The Mo Movie is the first Mo Monster film. In May of 2013, there was an idea of a Mo Movie based on The Mo Show characters. The idea wasn't made at that time. Then in September, the idea was brought up again by a loyal fan. They decided to do it. The film's name changed from The Mo Show Movie, to The Mo Movie.
Resident crazy guy Max Bugle turned evil for a day. He kidnapped Tags and Frank, so, Mo Monster and Bill The Pig had to go get Max and the hostages. People liked the movie so they did a sequel.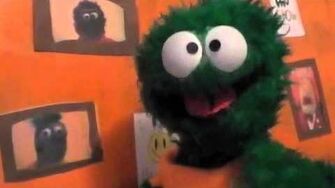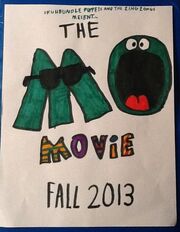 Ad blocker interference detected!
Wikia is a free-to-use site that makes money from advertising. We have a modified experience for viewers using ad blockers

Wikia is not accessible if you've made further modifications. Remove the custom ad blocker rule(s) and the page will load as expected.